Dedicated to the Discovery of Transformative CAR T Cell Therapies For Patients in Need of Safer and More Efficacious Treatment Options
Our goal is to eradicate tumors without generating the severe side effects that are difficult, sometimes impossible, for cancer patients to endure.

Our technology is designed to precisely distinguish cancerous cells from normal cells; thereby eliminating tumors without damaging normal tissues.

We are offering opportunities through the discovery of transformative CAR T cell therapies.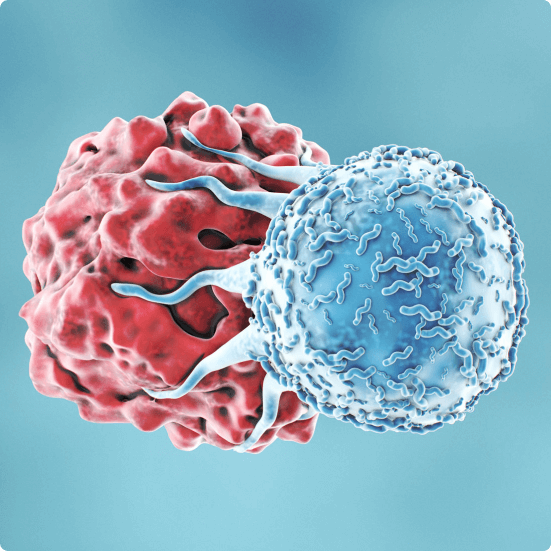 Get to Know Our Technology
ImmPACT Bio is developing logic-gate-based CAR T platforms that address key challenges for current cell therapies in oncology.
Our technologies are designed to prevent antigen escape, to overcome the immunosuppressive tumor environment, and to cure autoimmune disease.
For Partnering
Opportunities Contact: